 Back


About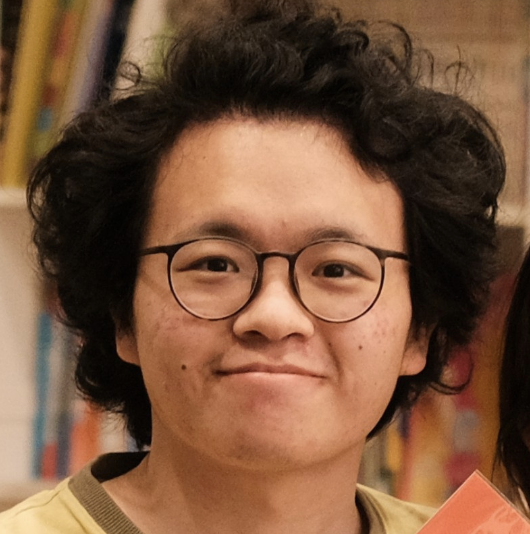 Tommy Jing-Tao (/ˈdʒɪŋˈtaʊ/) Liu is a self-taught engineer with a multi-disciplinary background in software engineering, visual design, and embedded hardware development – and he's always passionate about learning new things. His areas of interest mainly focus on Human-Computer Interactions, Education Technology, and Robotics.

Instead of entering college, Tommy worked full-time as a software engineer intern after graduating from high school in 2013, co-founded an EdTech startup in 2016, and served as CTO. He's currently studying at UIUC Computer Science and affiliated with the Pixel Playground Lab at the College of Education.

Here's a story about this 7-year-long (2013-2021) "gap year" journey.


---